Splash, Stay and Play for the Holidays at Universal Orlando Resort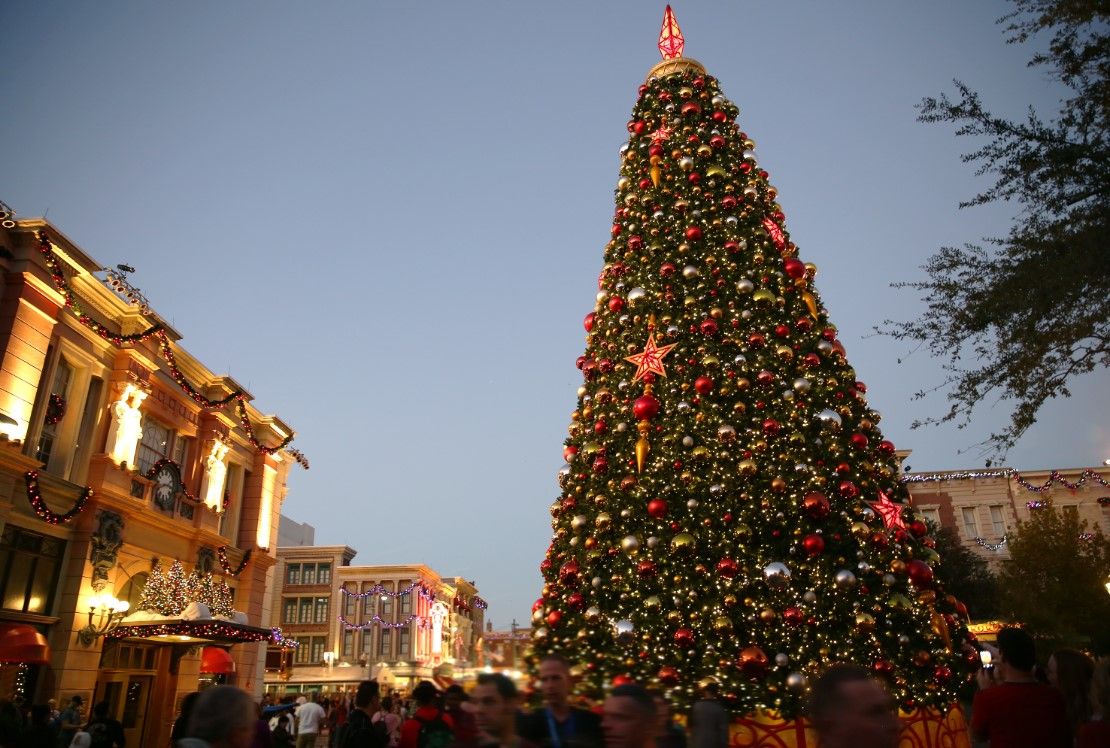 Splash, Stay and Play for the Holidays at Universal Orlando Resort
Put a little mischief in your merry when Universal Orlando Resort™ takes the holiday season to new heights with a lineup of festivities in our parks and beyond.
Experience Christmas in The Wizarding World of Harry Potter™ as Hogsmeade™ and Diagon Alley™ are transformed with wondrous spirit. Watch the live retelling of Dr. Seuss's classic holiday tale starring
...
About Universal Parks and Resorts Vacations-Orlando

Universal Parks & Resorts Vacations is the Official Travel Company of Universal Orlando Resort™ and the official source for the best vacation package selection and value. Universal Parks & Resorts Vacations™ is registered with the State of Florida as a seller of travel. Registration number ST-24215.
Per Person, Per Night, Based on a Family of Four, Limited Availability