4 Day Discover Fiji Resort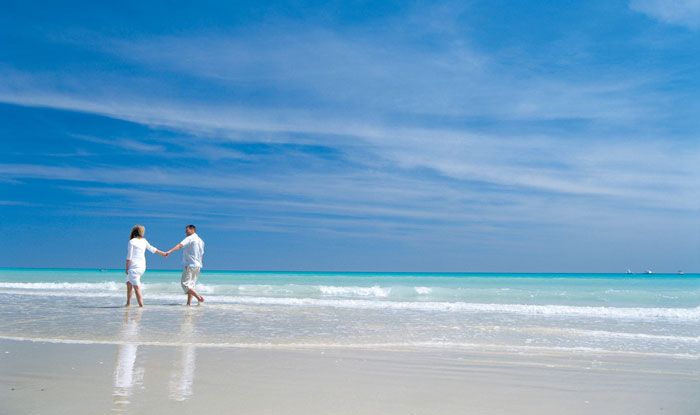 4 Day Discover Fiji Resort
An ideal island stopover on the way to Australia or New Zealand, or perhaps before or after your cruise...Denarau is a great place to relax and soak up the Fijian ambience for a few days.
Within easy reach of the airport and close to many dining options at Port Denarau, you will be on 'Bula time' in no time.
This is also a great place to start your Fiji adventure and then travel by ferry to the Mamanuca or
...

Since 1985, Qantas Vacations has been renowned as the expert tour operator specializing in Australian vacations. Our agency consists of seasoned travelers and destination specialists who take pride in crafting amazing vacations in Australia, New Zealand and South Pacific Islands.
Many of our team have also either lived or traveled extensively to these parts of the world and have local knowledge that will help make planning your trip hassle free. There is nothing like speaking to a rea
...